Trustworthy Sales and Leasing Services
JK Global Real Estate Consultants holds the expertise and experience in dealing with a wide range of residential, commercial sales, leasing and property management. We buy, sell, rent and lease on the behalf of our clients, making their work easy!
We have sold and leased hundreds of properties to our highly satisfied customers. At JK Global Real Estate Consultants, we work towards the interests of both the tenants and the landlords, and make the process fast, easy and stress-free.
We assist you with all the legal documentation that accompanies the sales and leasing of property. Our varied experience in dealing with small and big, commercial and residential properties enables us to easily work with custom plans and help you instantly. Join the many in hiring us availed our trustworthy sales and leasing services.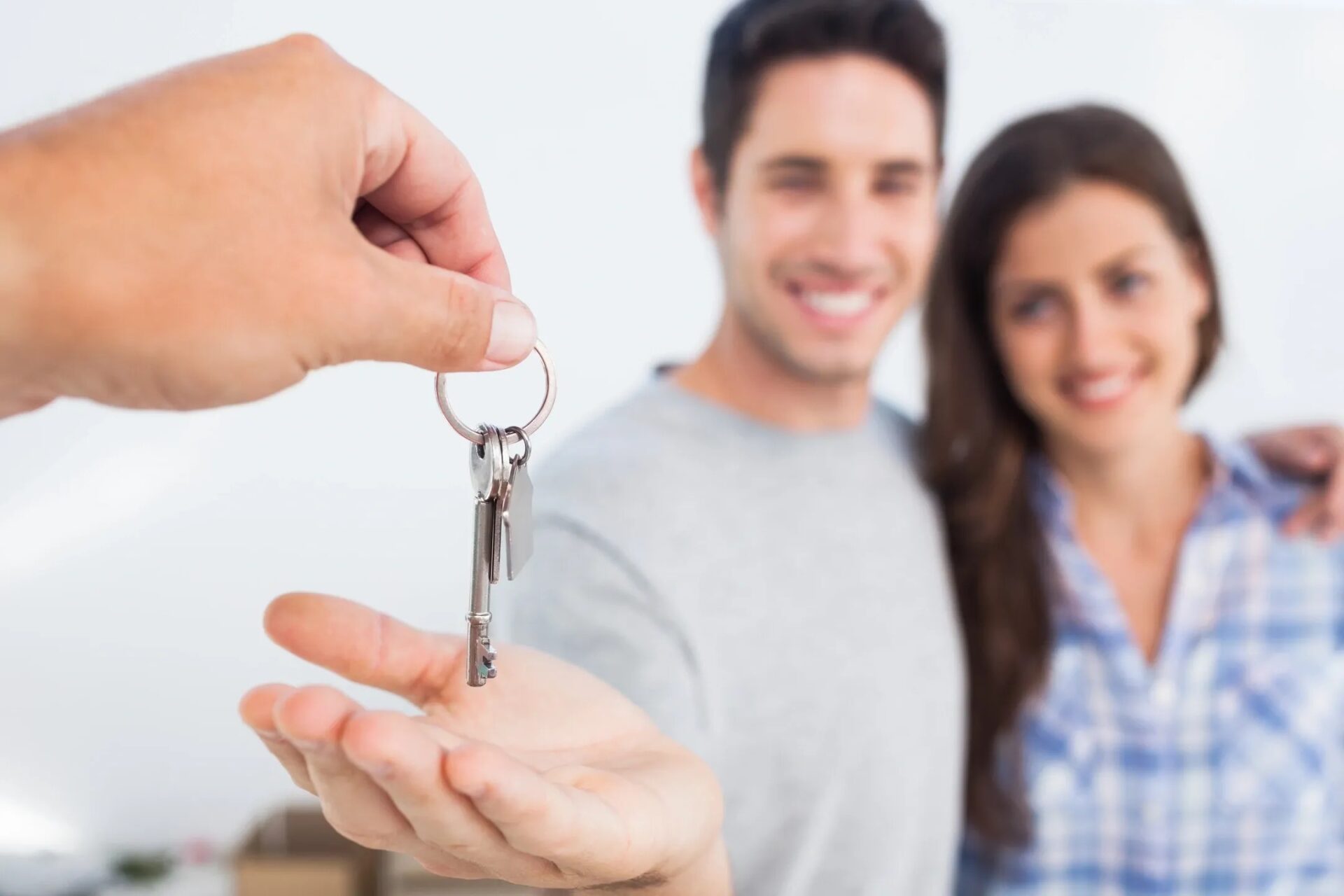 JK Global Real Estate Consultants, your partners in all things real estate.